Carl's Garbage Service offers weekly residential trash removal services for Blount County TN. We are locally-owned and operated. To sign up or get more information, call us at (865) 982-4839.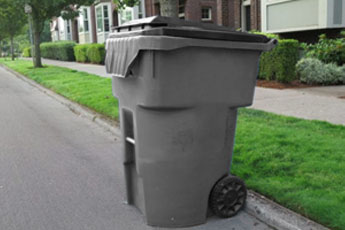 Residential Trash Pickup
We offer weekly waste disposal for your home at very competitive rates.
Prices start at $23.00 per month.
No contract required.
Dependable and timely service.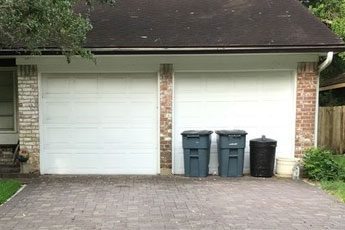 Curbside Service Not For You?
You don't have to place your trash at the curb for us to pick it up. If you are disabled, elderly, or just don't want the hassle of pulling your cans to the street, we will gladly come up to your house to pick up your trash. Our trucks are lightweight and will not damage your driveway.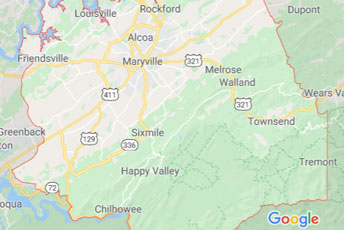 Areas We Service
We service most of Blount County, TN, including the following communities:
Maryville
Eagleton Village
Greenback
Louisville
Rockford
Seymour
Walland
And more…